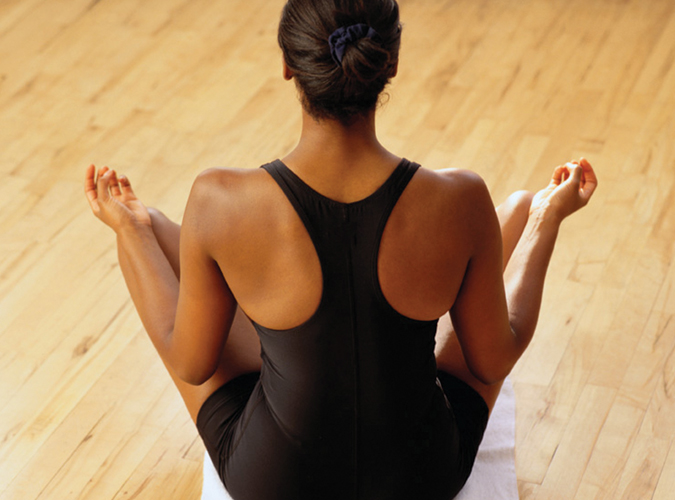 HEALTH, WELLNESS & BEAUTY
Downtown Cumberland offers a variety of health and beauty related businesses. Treat yourself to something special.
Hush Skin Care & Mountain Massage Wellness Spa
53A N. Centre Street
Tiffany Ritter, Owner
Hours: Tuesday, 10 am - 5 pm;
Wednesday - Friday, 10 am - 4 pm
Phone: 240-362-7488
Email: hushskincare@gmail.com
Web: www.hushskincarestudio.com
Facebook: Hush Skin Care Studio
A wellness co-op group offering facials, peels, massage and body treatments. We sell Young Living essential oils and high-end skin care products.
PharmaCare West
64 Greene Street
George Lauder, RPh – Pharmacy Manager
Jennifer Hare – Marketing & PR Director
Hours: Monday – Friday, 9 am – 6 pm; Saturday, 9 am – 1 pm. (both store and drive-up)
Phone: 301-724-1183
Fax: 301-724-5212
Email: glauder@3ipc.com or jhare@3ipc.com
Web: www.pharmacarenetwork.com
Facebook:www.facebook.com/thepharmacarenetwork
Retail Pharmacy (and drive-up window) with custom compounding (human and animals) plus giftware, greeting cards, and Bedford Candies; full-service U.S. Post Office (stamps and shipping).
Rehab 1st
157 Baltimore Street, Suite 100
Tracy Greely, Outpatient Marketer
Phone: 301-722-3680
Fax: 301-722-1139
Email: tgreely@careventures.net
Web: www.Rehab1st.com
Facebook: Rehab 1st
Rehab 1st is committed to providing quality outpatient rehabilitation services in Physical and Occupational Therapy