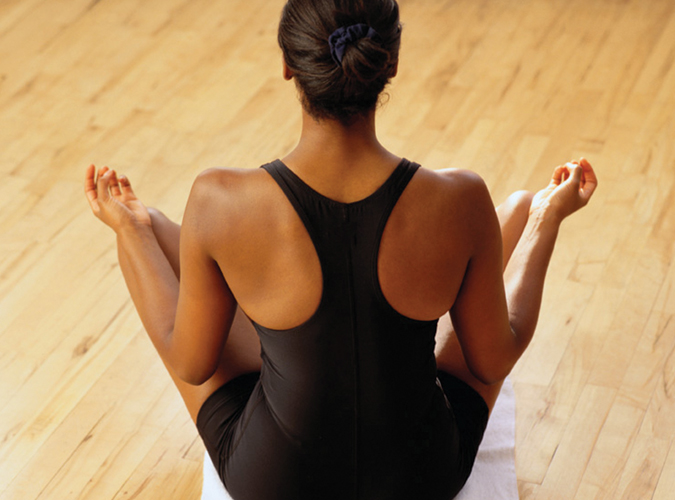 HEALTH, WELLNESS & BEAUTY
Downtown Cumberland offers a variety of health and beauty related businesses. Treat yourself to something special.
B.C. Jiu Jitsu
301 Henerson Avenue, Suite A
Chad Fazenbaker/Black Belt/Co-Owner
Phone: 301-697-1572
Email: bcjiujitsu3@gmail.com
Web: www.bcjiujitsu.com
Facebook: B.C. Jiu Jitsu
Located in Cumberland, MD on the corner of Henderson Avenue and Knox Street, B.C. Jiu Jitsu offers Brazilian Jiu Jitsu and self-defense classes to kids, teens and adults. Community based. Community focused.
Beckman's Greene Street Pharmacy
686 Greene Street
Pat Watson, Manager
Phone: 301-777-7336
Fax: 301-777-8360
Email: beckmanspharmacy@atlanticbbn.net
Web: beckmanspharmacy.com
Facebook: Beckman's Greene Street Pharmacy
Independent retail pharmacy in business since 1983.
Community Acupuncture
31 Baltimore Street, Suite111
Blythe Barny, Owner
Phone: 303-564-5183
Email: blythebmsom@gmail.com
Web: https://community-acupuncture-medical-clinic.business.site
Facebook: Community Acupuncture
Acupuncture is a key component of Traditional Chinse Medicine in which thin needles are inserted into targeted areas of the body to restore the body back to homeostasis, or more simply, balance. We off Acupuncture, Cupping, Tui Na, Nutritional, and Lifestyle Counseling.
Hours:  Monday - Thursday 9 am - 7 pm. Friday 10 am - 7 pm, Saturday 10 am - 3 pm
Fax: 304-822-2506
Grow West Cannabis Company
925 Kelly Road, Suite D
Mounia Valois, CAD
Mary Hilton, Executive Assistant
Email: mouia.valois@growwestmd.com
Web: www.growwestmd.com
Facebook: Grow West Cannabis Company
Grow Medical Cannabis
Hush Skin Care & Mountain Massage Wellness Spa
53A N. Centre Street
Tiffany Ritter, Owner
Hours: Tuesday, 10 am - 5 pm;
Wednesday - Friday, 10 am - 4 pm
Phone: 240-362-7488
Email: hushskincare@gmail.com
Web: www.hushskincarestudio.com
Facebook: Hush Skin Care Studio
A wellness co-op group offering facials, peels, massage and body treatments. We sell Young Living essential oils and high-end skin care products.
PharmaCare West
64 Greene Street
George Lauder, Jr., RPh – Pharmacy Manager
Jennifer Hare – Marketing & Public Relations Director
Hours: Monday – Friday, 9 am – 6 pm; Saturday, 9 am – 1 pm. (both store and drive-up)
Phone: 301-724-1183
Fax: 301-724-5212
Email: glauder@3ipc.com or jhare@3ipc.com 
Web: www.pharmacarenetwork.com 
Facebook: www.facebook.com/thepharmacarenetwork
Retail Pharmacy (and drive-up window) with custom compounding (human and animals) plus greeting cards, and Bedford Candies; full-service U.S. Post Office (stamps and shipping).
Rehab 1st
157 Baltimore Street, Suite 100
Tracy Greely, Outpatient Marketer
Phone: 301-722-3680
Fax: 301-722-1139
Email: tgreely@careventures.net
Web: www.Rehab1st.com
Facebook: Rehab 1st
Rehab 1st is committed to providing quality outpatient rehabilitation services in Physical and Occupational Therapy