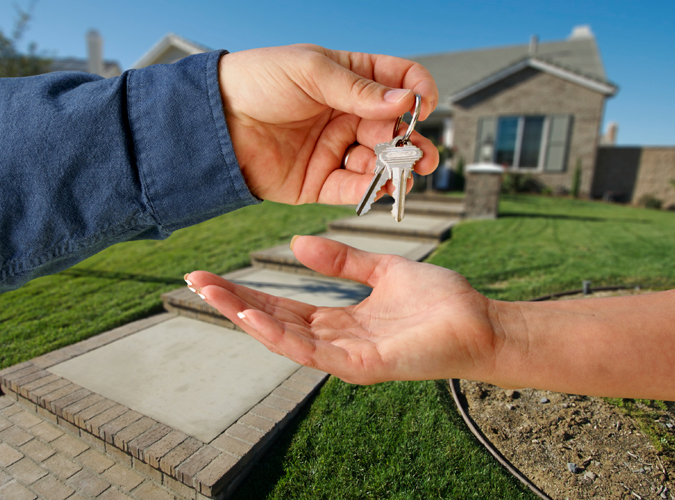 HOUSING / RESIDENTIAL / REAL ESTATE
Charis Realty Group
12 Greene Street
Steve MacGray, Branch Manager
Phone: 301-707-8888, 240-801-5011
Email: steve@charisrealty.com
Web: www.charisrealtygroup.com
Charis Realty Group is comprised of a team of amazing professionals who go above and beyond while creating remarkable real estate experiences. We love people and want to make our community a better place.
CountryHouse
15 Cumberland Street
Nicole Stratton, Director
Phone: 301-777-8717
Fax: 301-777-8719
Email:nstratton@kensington-evergreen.com
Web: www.agemark.com
At CountryHouse, we provide the uplifting, engaging and meaningful lifestyles and care people with memory loss need – and their families want. Days are filled with joyful moments to ensure our residents still have opportunities to lead enriching lives, filled with the happiness simple pleasures can bring.
Cumberland Arms
10 Liberty Street
Jeannie Wilson, Property Manager
Phone: 301-724-0341
Fax: 301-722-3939
Email: cumberlandarms@shpmanagement.com
Senior Housing - HUD Section 8.
H&S Development
9 North Centre Street
Doug Schwab, COO
Phone: 240-580-0403
Email: doug@dougschwab.net
Web: www.9northcentre.net
Facebook: 9 North Centre
H&S Development owns and operates 9 N. Centre Street in Cumberland, MD. The building houses the Allegany Arts Council on the first floor, a large commercial meeting/office space on the second floor and five luxury apartments on the third floor.
The Kensington
1 Baltimore Street
Jennifer Stickley, Administrative Assistant
Debbie Slider, Director
John Deniker, Marketing Director
Phone: 301-777-8800
Fax: 301-777-7861
Email: dslider@kensington-evergreen.com
Web: www.kensington-evergreen.com
Facebook: Cumberland Kensington
Suite Thirty-One, LLC 
P. O. Box 600, Cumberland, MD 21502
Jan Wunderlick, LLC Sole Member
Phone: Jan - 410-336-2644, John 443-510-5724
Email: janwunderlick@aol.com
Web:loopnet.com search for Cumberland, MD office leasing
Facebook: Suite Thirty-one
Own and manage office spaces is 29-35 Baltimore Street building, AKA WCBC Building