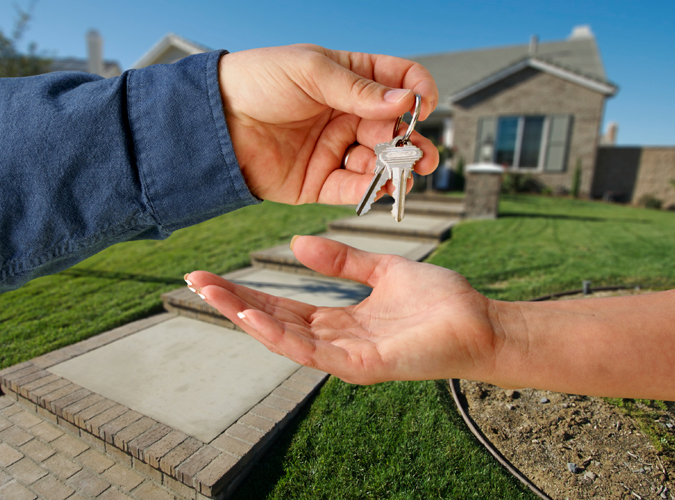 HOUSING / RESIDENTIAL / REAL ESTATE
Coldwell Banker Professional Real Estate Services
131 N. Centre Street
Liz Rhodes, Owner
Phone: 301-777-3380
Fax: 301-724-7789
Email: liz@cbwmd.com
Web: www.cbwmd.com
Full service real estate brokerage and appraisal services.
CountryHouse
15 Cumberland Street
Nicole Stratton, Director
Phone: 301-777-8717
Fax: 301-777-8719
Email:nstratton@kensington-evergreen.com
Web: www.agemark.com
At CountryHouse, we provide the uplifting, engaging and meaningful lifestyles and care people with memory loss need – and their families want. Days are filled with joyful moments to ensure our residents still have opportunities to lead enriching lives, filled with the happiness simple pleasures can bring.